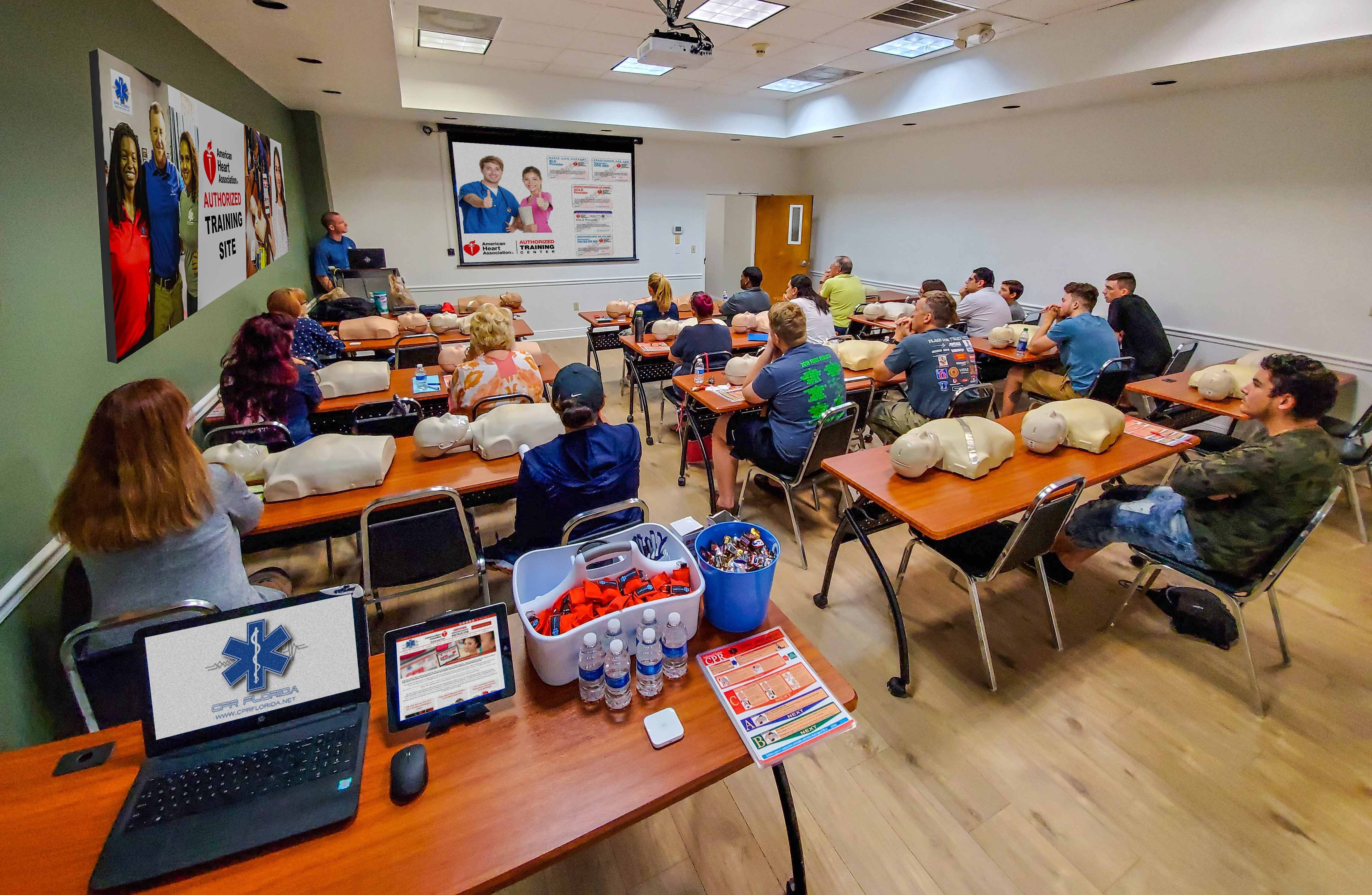 Our services and certification classes and courses:
Prices:
American Heart Heartsaver Layperson CPR and AED $70
American Heart Heartsaver Layperson CPR, AED and First Aid $75
American Heart Healthcare Provider BLS $80 (This is cpr and aed class for healthcare providers - nurses, paramedics, doctors, therapists, lifeguards, etc)
ACLS renewal $150 - ACLS First Time $200
PALS renewal $200 - PALS First Time $215
*Bloodborne Pathogens, Oxygen or First Aid are only $35 each. BB can also be done online here: http://bloodbornepathogensonline.net/
CPR SAFE
during Coronavirus? Of course:
cprflorida.net/coronavirusnotification
Top 3 reasons to pick CPR Florida:
Here are the top 3 reasons why thousands of students choose us each year:
1. Classes six days a week and five different offices or we travel to you.
2. All instructors are healthcare professionals, are licensed and insured. (We have a staff of 22 instructors)
3. You get a fun, educational and stress free class, free cpr keychain AND your certification ecard the very same day!

We also own www.pompanocpr.com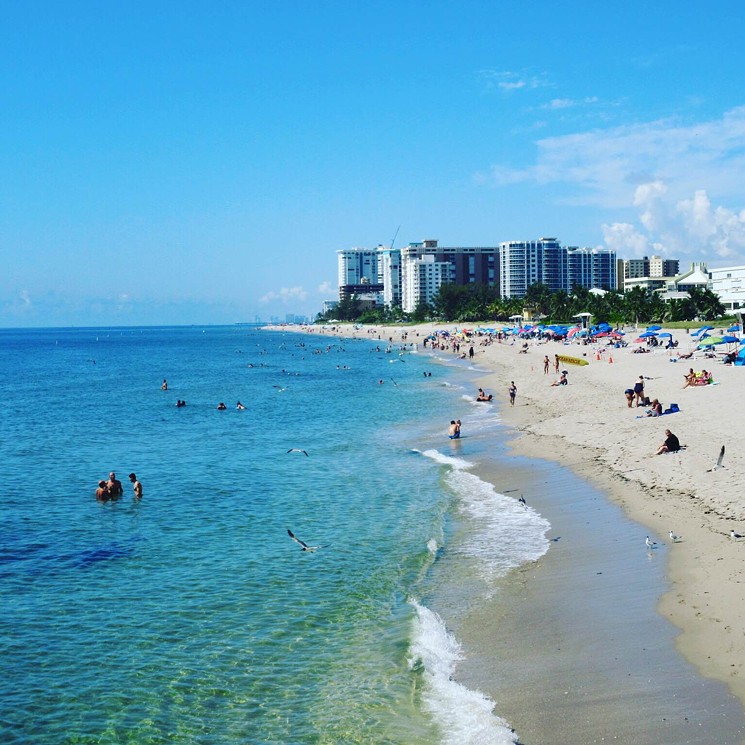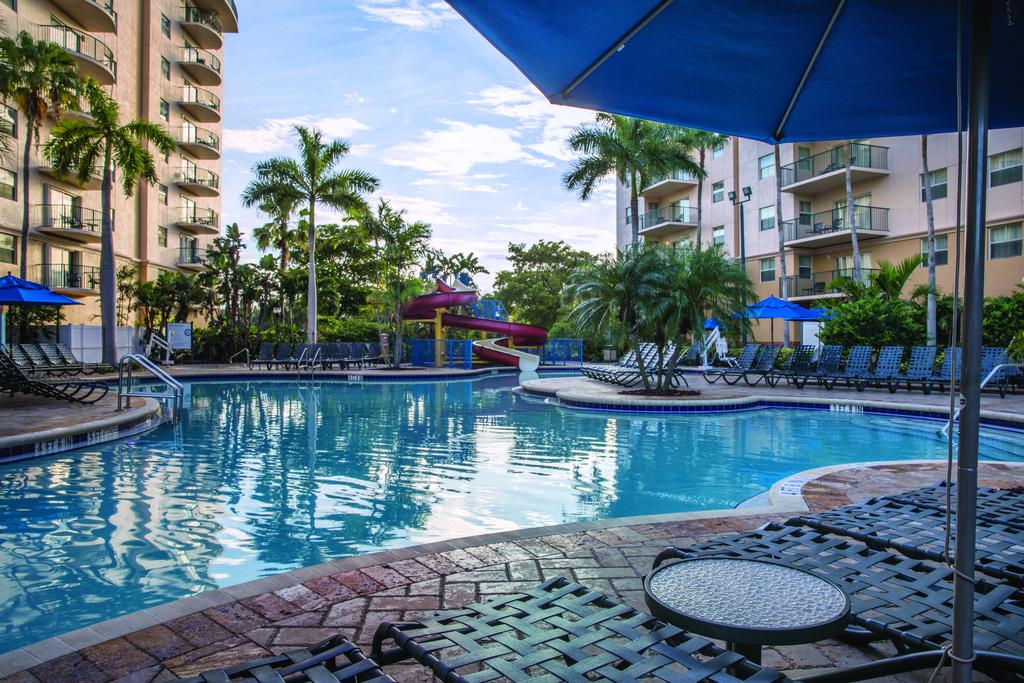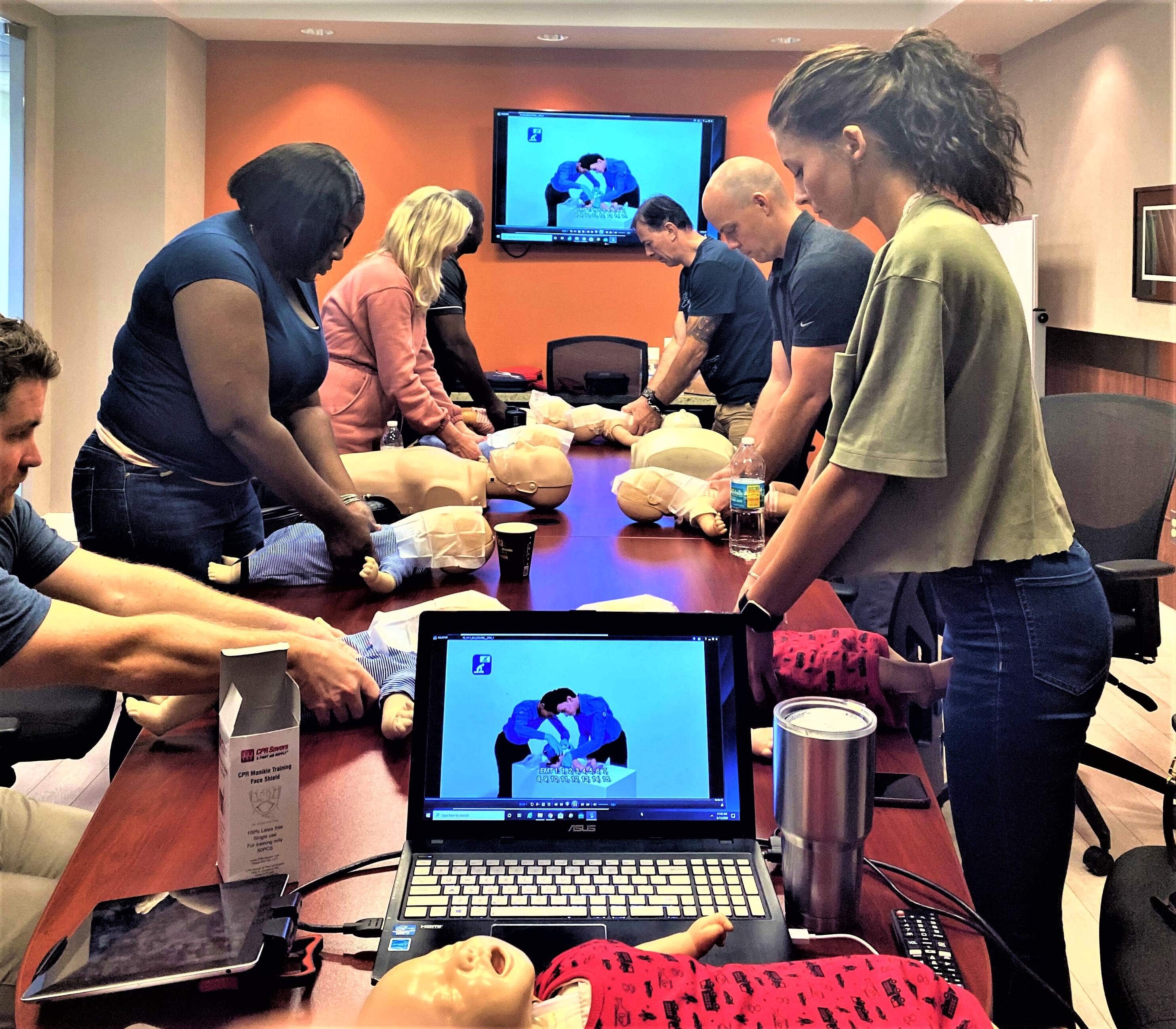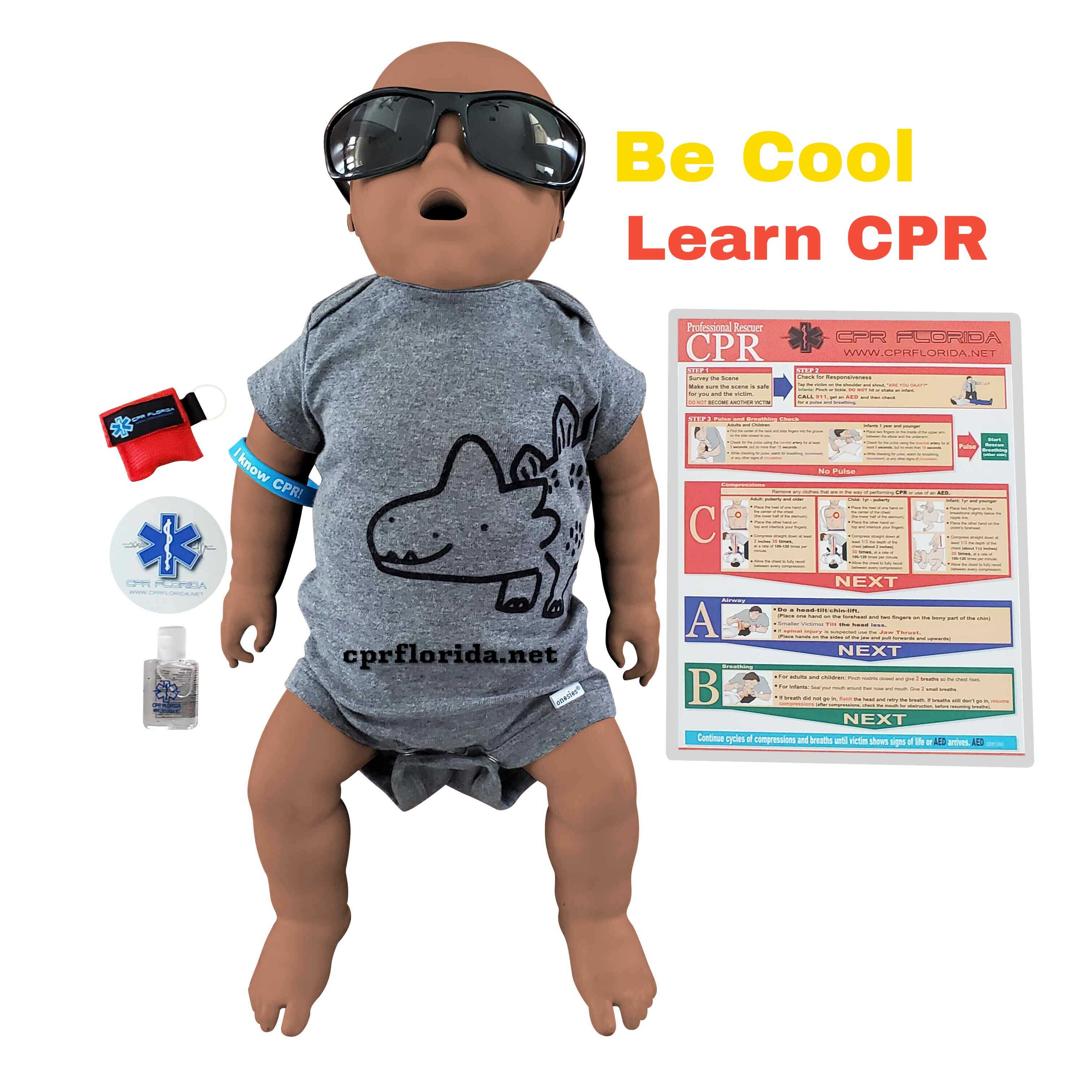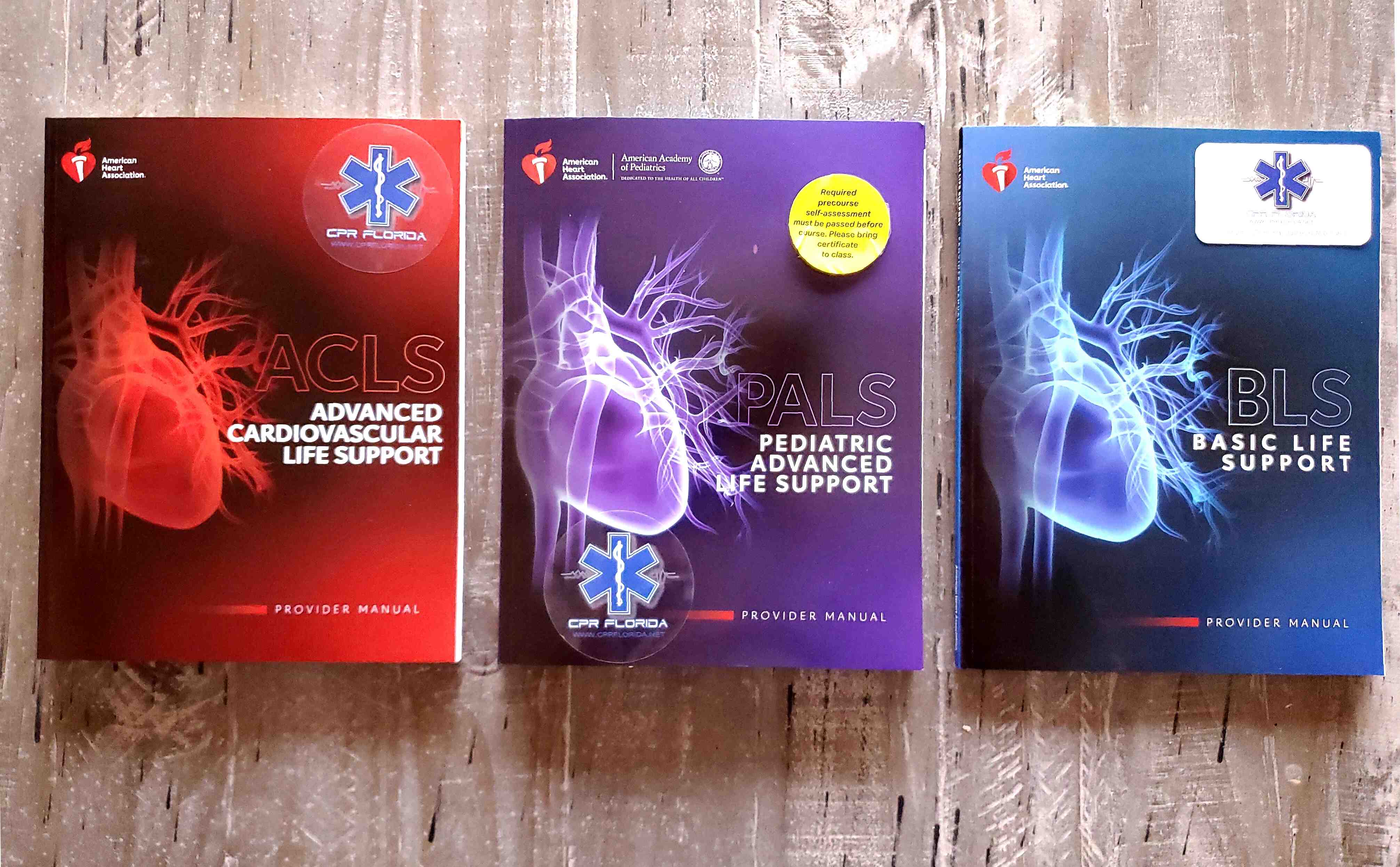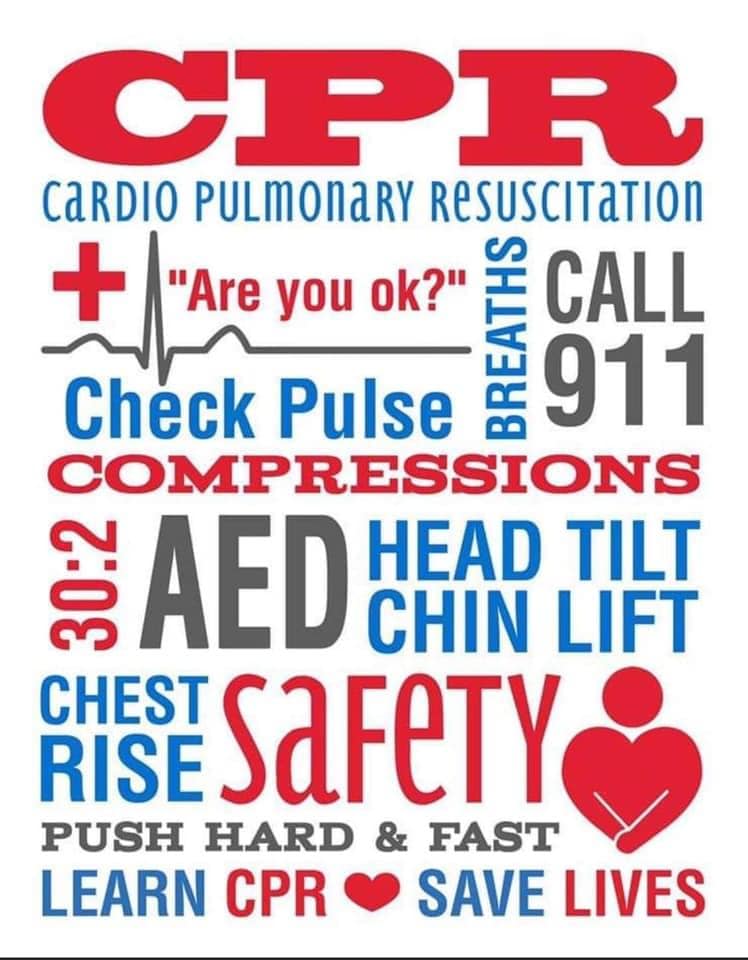 Links to other city resources:
What is there to do in this City?
Often, we have teams of students who are out of the area, or taking multiple classes, and they want to know where to relax, sight see, go to a nice restaurant or brewery and tour the city. Here is a short list we can provide for them.
Coolest Breweries: We like Funky Buddha and 26 Degree Brewing
Top Bars and waterfront restaurants:
Be like the Foundry and Pompano Beach House.
https://www.kayak.com/Pompano-Beach-Restaurants.51340.rc.ksp
Sightseeing and things to do.
In recent years Pompano Beach has started to witness something of a second wind, and is experiencing a new surge in domestic tourists who are flocking to this picturesque corner of Florida. It's certainly not hard to see why they would come, as Pompano Beach is located in Broward County on the Atlantic Ocean, and has sun, sea, and sand for visitors to enjoy all year round.
https://www.thecrazytourist.com/15-best-things-pompano-beach-florida/