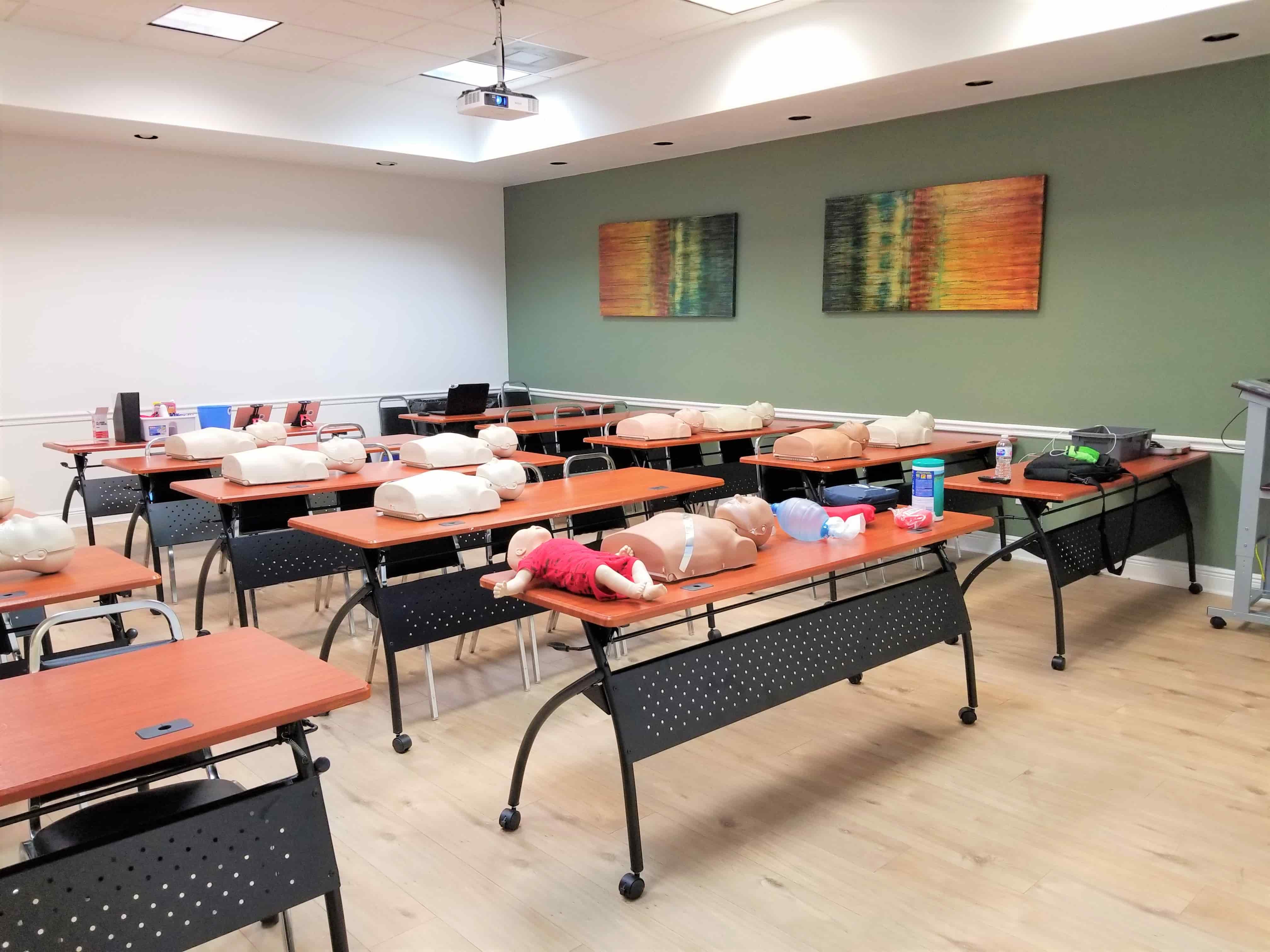 Our services and certification classes and courses:
Prices:
American Heart Heartsaver Layperson CPR and AED $75
American Heart Heartsaver Layperson CPR, AED and First Aid $80
American Heart Healthcare Provider BLS $85
ACLS renewal $155 - ACLS First Time $200
PALS renewal $200 - PALS First Time $215
*Bloodborne Pathogens, Oxygen or First Aid are only $45
Top 4 reasons to pick CPR Florida:
Here are the top 4 reasons why thousands of students choose us each year:
1. Classes six days a week and five different offices or we travel to you.
2. All students get their own manikins, face shields, laminated review card and water and snacks and candy at the start of class to be comfortable.
3. All instructors are healthcare professionals, are accredited, licensed and insured. (We have a staff of 21 instructors)
4. You get a fun, educational and stress free class, free cpr keychain AND your certification ecard the very same day!
See our cpr aed bls first aid acls pals schedule and register for a class
Link to other cities we cover: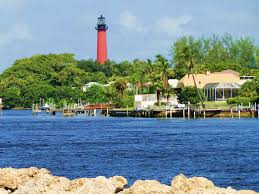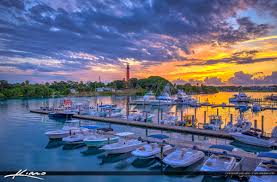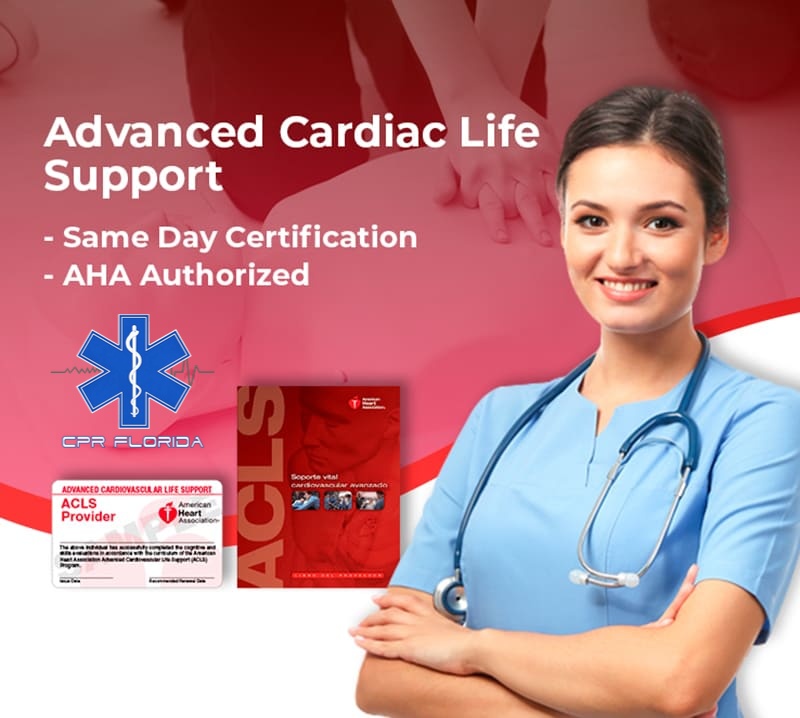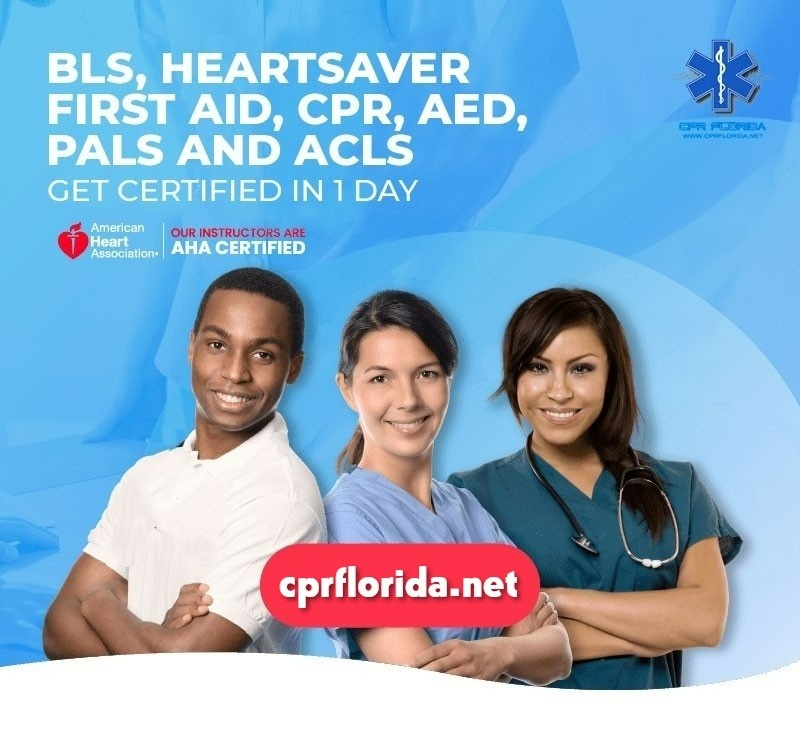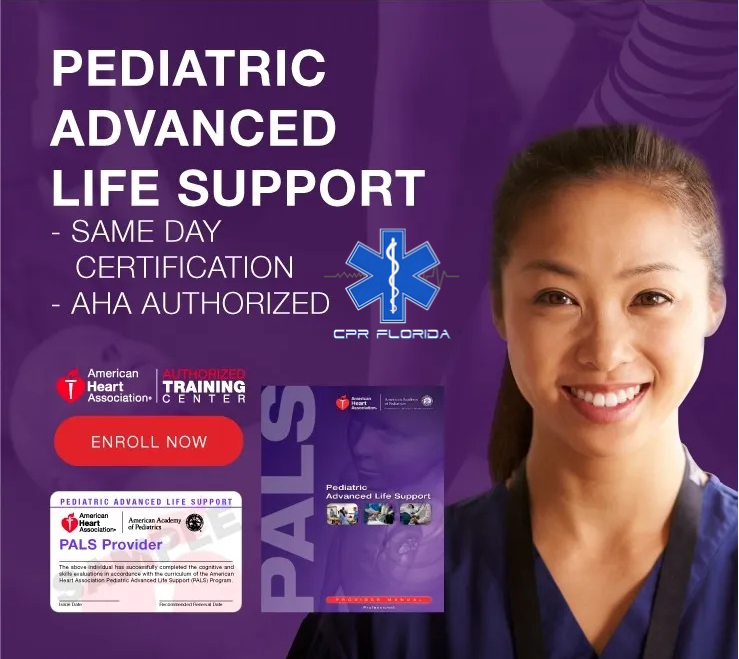 Links to other city resources:
What is there to do in this City?
Often, we have teams of students who are out of the area, or taking multiple classes, and they want to know where to relax, sight see, go to a nice restaurant or brewery and tour the city. Here is a short list we can provide for them in south florida while enjoying their stay but still learning cpr, how to use an aed, BLS skills and first aid too from the American Heart Associatiion, The Red Cross or ASHI.
Coolest Breweries: We like WPB Brewery and Wine Vault, Steam Horse, Tequesta Brewery and Civil Society Brewing. You can also walk around at Abacoa where there is shopping, Civil Society Brewing, restaurants and also Roger Dean Stadium where you can watch minor league baseball games. There are also many outdoor festivels held there and FAU (university) is right next door. Also lots of golf around here too....Anyone know Tiger Woods?
https://thebeertravelguide.com/brewery-lists/list-of-palm-beach-county-top-breweries/
Places to fish and drive: Free to dive is at Dubois park with super easy snorkeling and you can wade in all the tides with free parking. The Jupiter Inlet is a cool place to snorkel, fish and surf. A very cool nearby free playground and cheap miniature golf is at The Burger Shack. Be sure to take a tour of the Jupiter Lighthouse. It was just repainted and looks new again. The Square Grouper is also a cool hang out outdoor bar and restaurant where the son "It's Five O Clock Somewhere" was done by Jimmy Buffett.
Top Bars and waterfront restaurants:
Be sure to check them all out in City Place, Rosemary Square and Guanabana, Dive Bar, Square Grooper and Utiki. Speaking of Tiger Woods, he has a restaurant (The Woods) which is here and also good mexican is los Cavaleras and it is on the intracoastal. The Marriott is here too and it is a really nice hotel (but not on the beach).
Where to have fun at the beach and in town? No visit is complete without checking out the Jupiter LIghthouse. Also hang out at Dubois Park and Jupiter Inlet. Free parking.
https://www.tripadvisor.com/Attractions-g34335-Activities-Jupiter_Florida.html