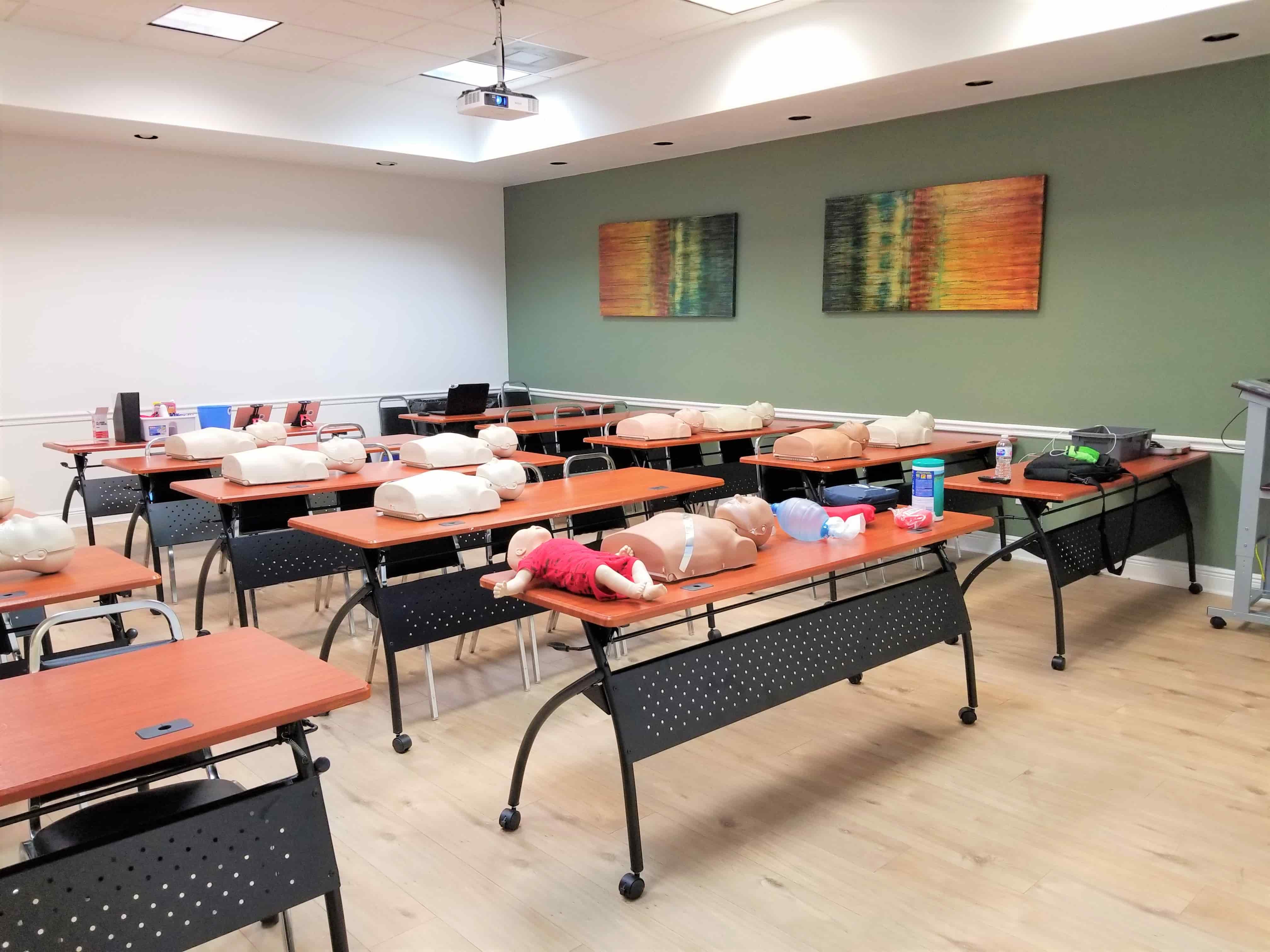 Our services and certification classes and courses:
Prices:
American Heart Heartsaver Layperson CPR and AED $80
American Heart Heartsaver CPR, AED and First Aid $85
American Heart Healthcare Provider BLS $90
ACLS certification renewal $170 - ACLS First Time $200
PALS certification $200
*Combos - AHA BLS and ACLS $240 or AHA ACLS and PALS $340
Top 3 reasons to pick CPR Florida:
Here are the top 3 reasons why thousands of students choose us each year:
1. Classes six days a week and five different offices or we travel to you.
2. All instructors are healthcare professionals, are licensed and insured. (We have a staff of 22 instructors)
3. You get a fun, educational and stress free class, free cpr keychain AND your certification ecard the very same day!
See our cpr aed bls first aid acls pals schedule and register for a class
Link to other cities we cover: