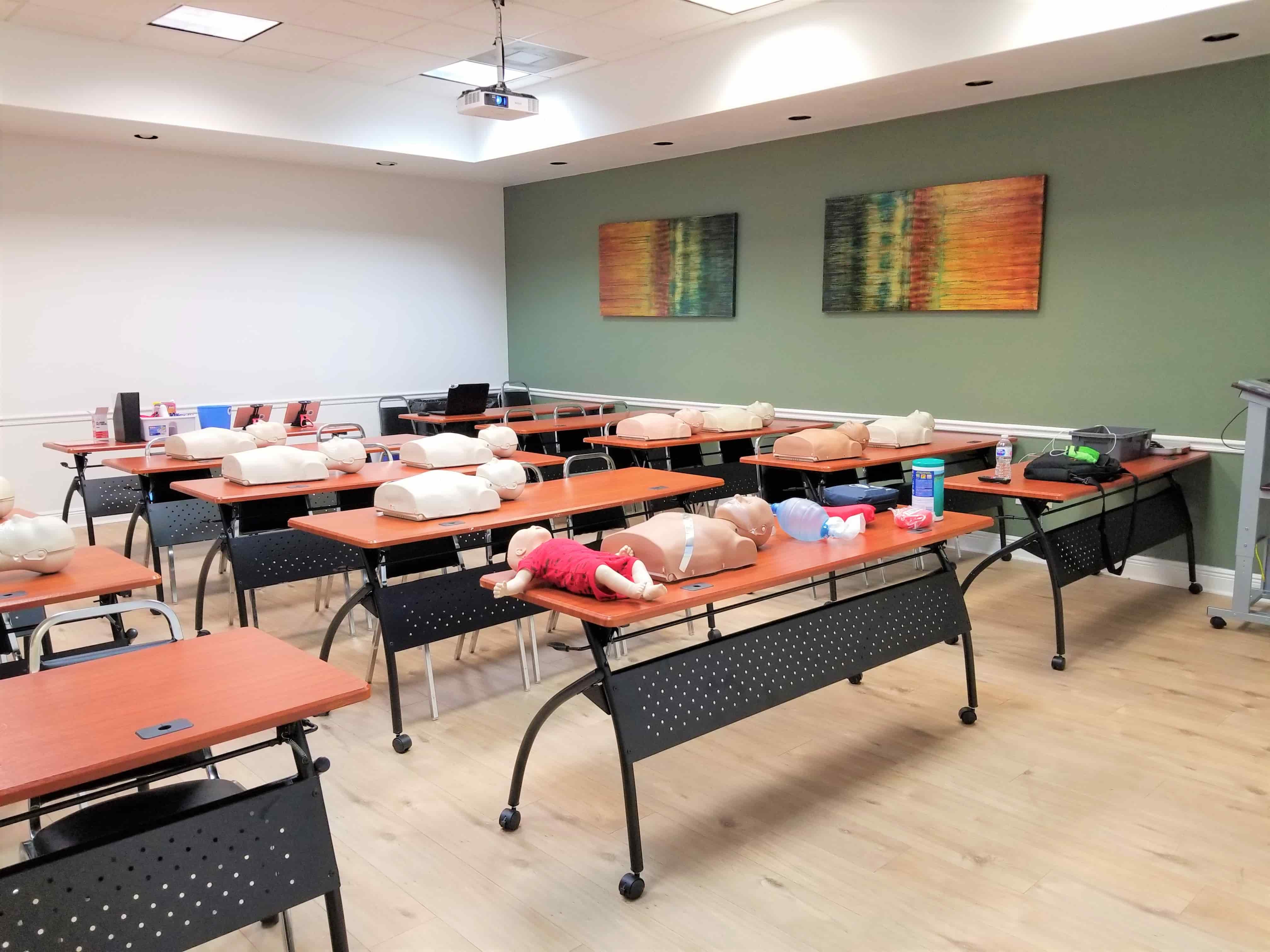 Learn cpr bls near me! Our certification classes and courses in Palm Beach County:
Prices:
American Heart Heartsaver Layperson CPR and AED $80
American Heart Heartsaver CPR, AED and First Aid $85
American Heart Healthcare Provider BLS $90
ACLS certification renewal $170 - ACLS First Time $200
PALS certification $200
*Combos - AHA BLS and ACLS $240 or AHA ACLS and PALS $340
Why pick CPR Florida?
The top 3 reasons why thousands of students choose us each year in Boca Raton and Palm Beach County:
1. CPR, AED, First Aid, BLS, ACLS, PALS, Oxygen, Bloodborne Pathogens Training Classes six days a week and five different offices or we travel to you.
2. All instructors are Paramedics, Nurses or Healthcare professionals, are licensed and insured. (We have a staff of 22 instructors)
3. You get a fun, educational and stress free class, free cpr keychain AND your certification ecard the very same day!

*We also own www.bocaratoncpr.com which of course has the best cpr aed bls and first aid classes from cpr florida

See our cpr aed bls first aid acls pals schedule and register for a class
Link to other cities we cover: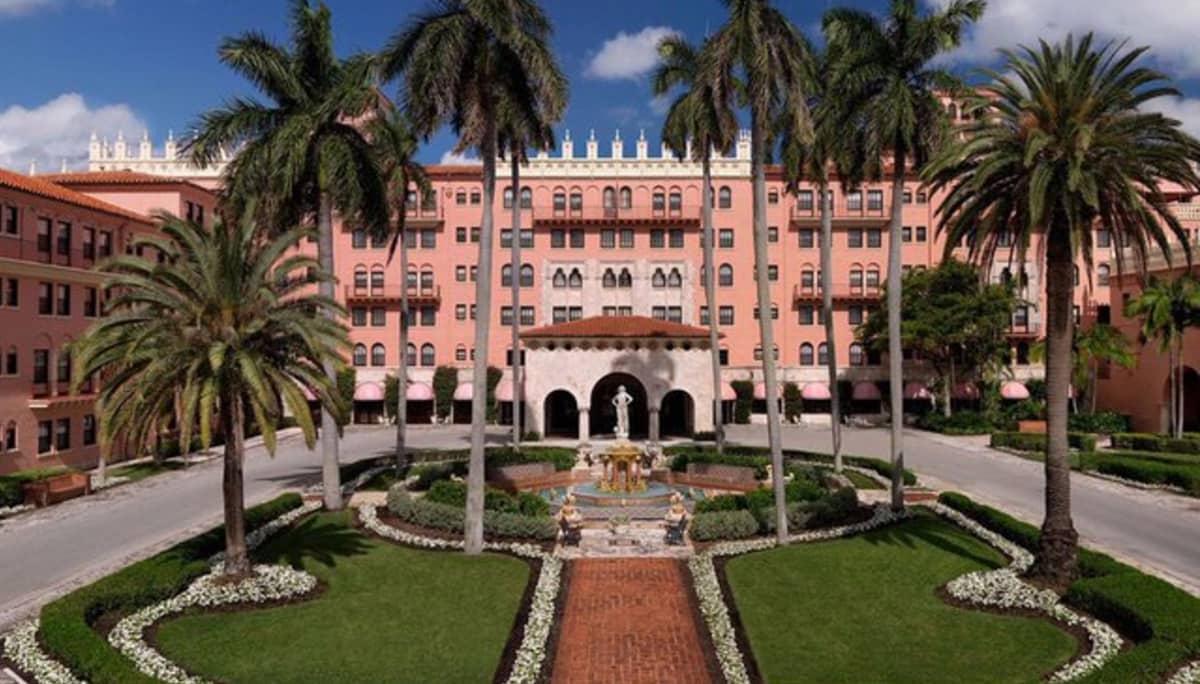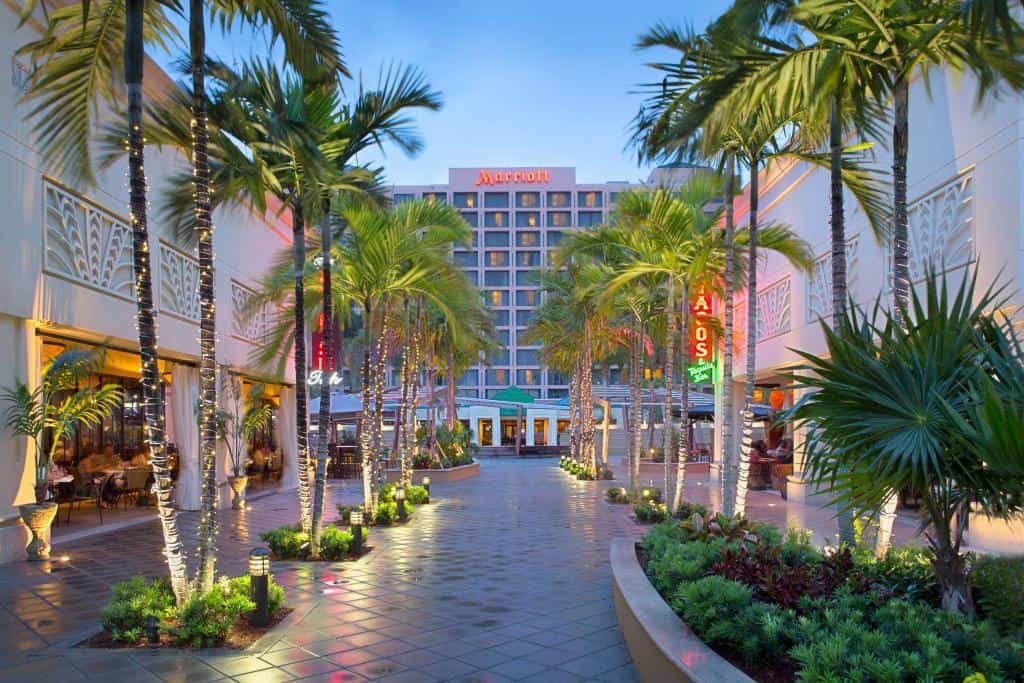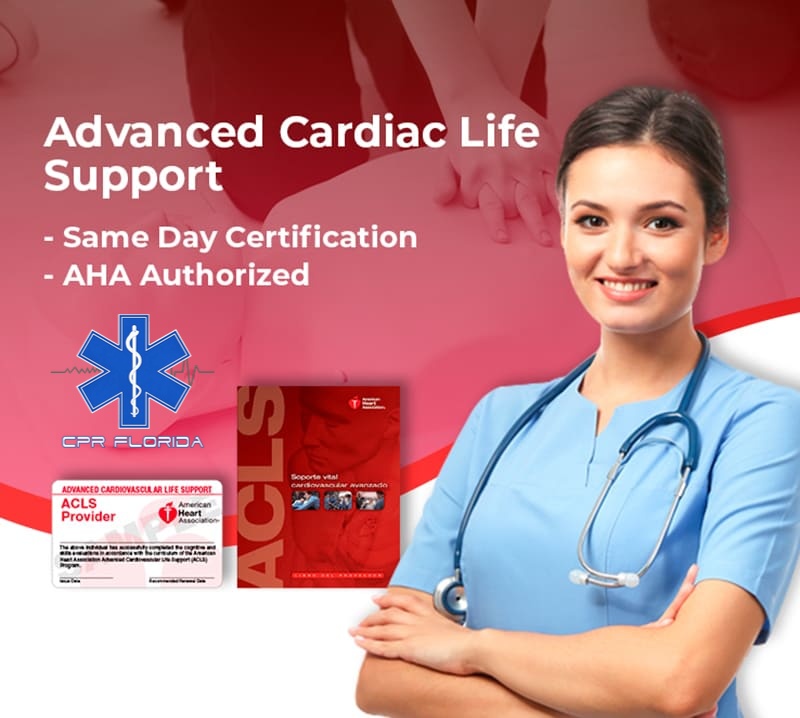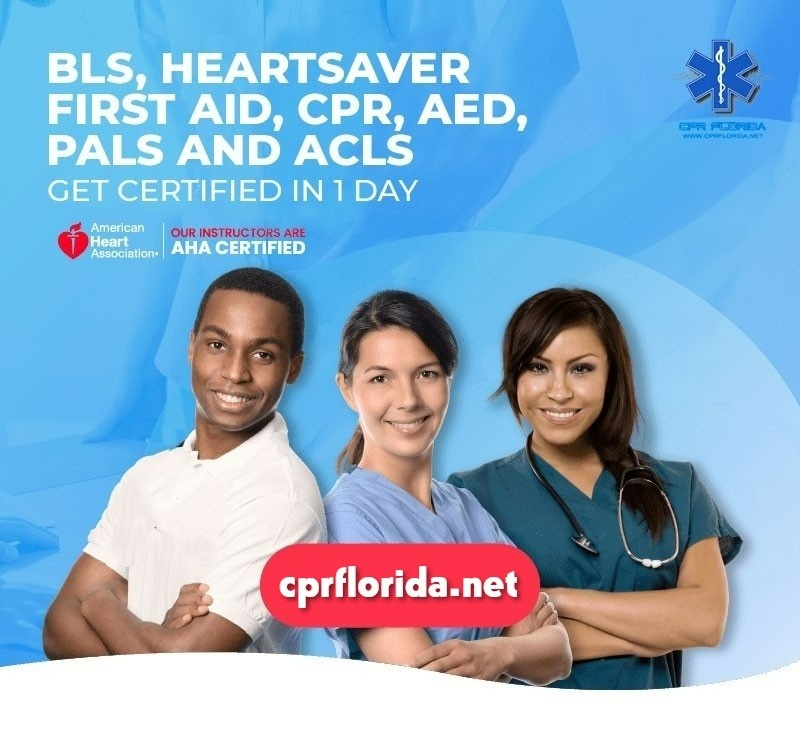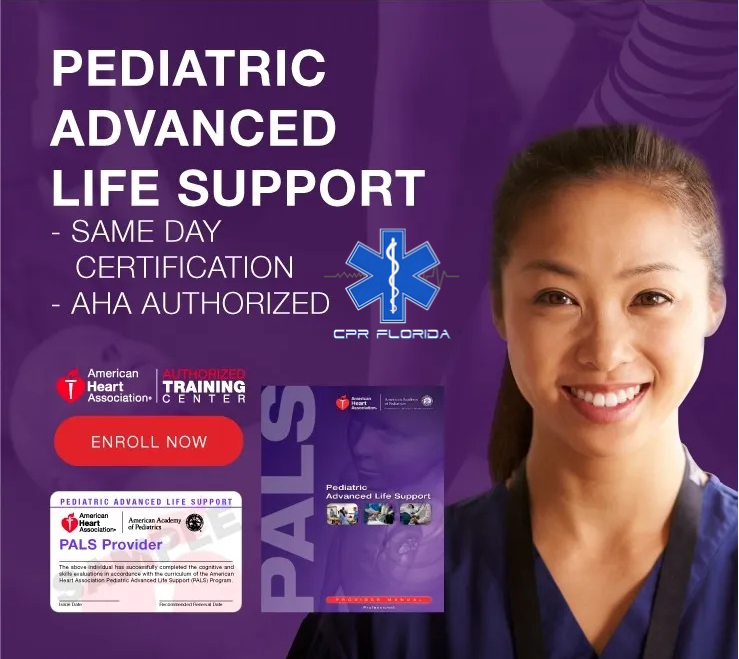 Links to other things in Boca Raton:
What is there to do in this City?
Often, we have small or large groups of students who are out of the area, or taking multiple classes, and they want to know where to relax, sight see, go to a nice restaurant or brewery and tour the city. Here is a short list we can provide for them. If you love shopping, be sure to visit the Boca Raton Towne Center Mall.
Top restaurants in Boca: Take a trip to Mizner Park with lots of restaurants. Go to Tap 42, Roccos Tacos and also get a burger at MEAT Eatery and Taproom.
https://www.zagat.com/b/the-10-hottest-restaurants-in-boca-raton
Highest Quality Hotels. Remember, Boca Beach club is a must visit!
https://travel.usnews.com/Hotels/Boca_Raton_FL/
Cool things to do: As part of Florida's famed Palm Beaches, it's no surprise that Boca Raton is a paradise for outdoor enthusiasts. Top sights include Red Reef Park – home to the Gumbo Limbo Nature Center – Spanish River Park and Sugar Sand Park. Meanwhile, shoppers and cultural aficionados will love strolling through Mizner Park, a tropical oasis that is home to the Boca Raton Museum of Art and a bevy of designer shops and trendy restaurants, as well as an outdoor amphitheater. When you need a break from the Florida heat and humidity, catch a show at the Wick Theatre or indulge in some retail therapy at the Town Center.