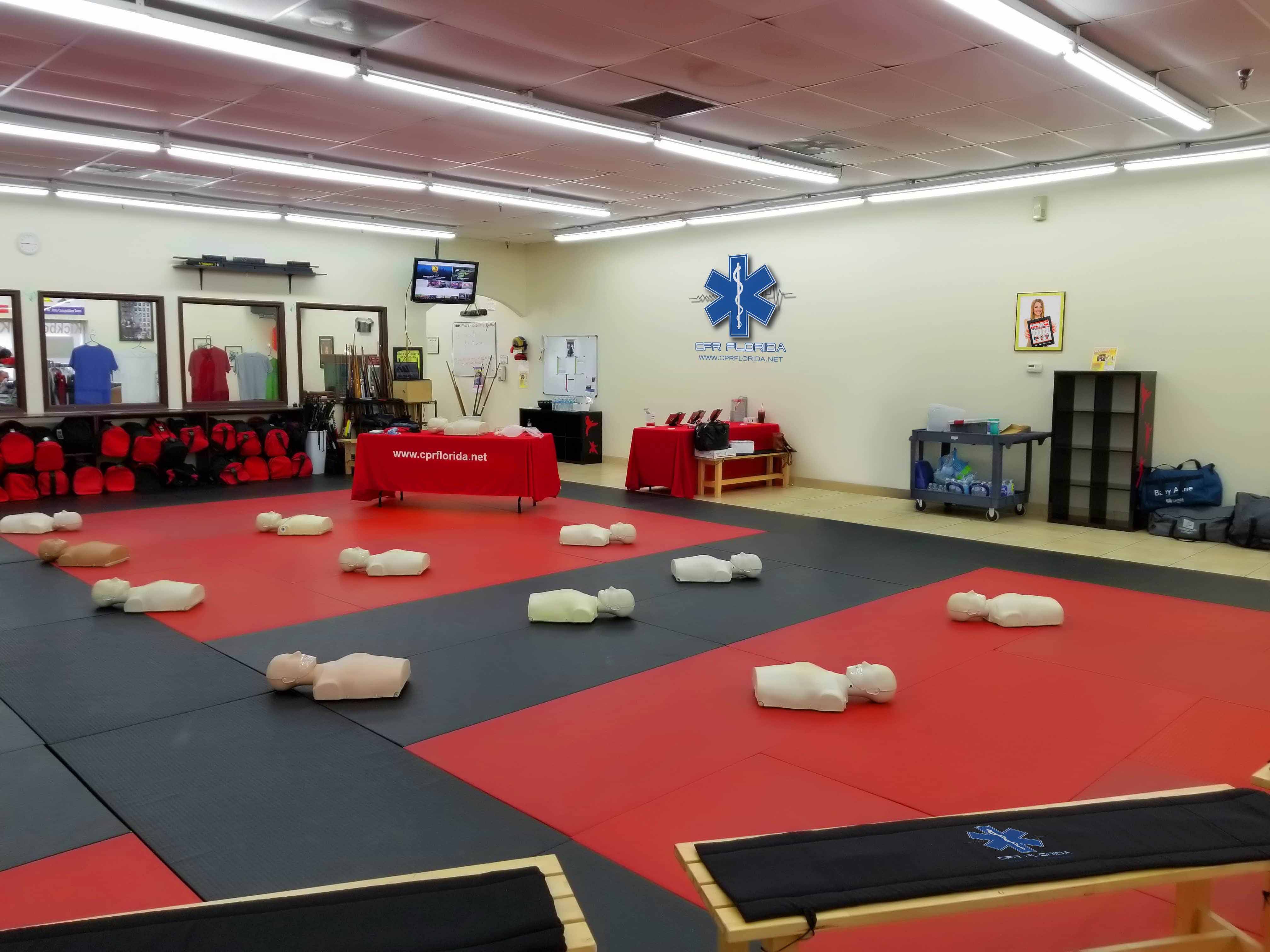 Our services and certification classes and courses in Broward County:
Prices:
American Heart Heartsaver Layperson CPR and AED $70
American Heart Heartsaver Layperson CPR, AED and First Aid $75
American Heart Healthcare Provider BLS $80 (This is cpr and aed class for healthcare providers - nurses, paramedics, doctors, therapists, lifeguards, etc)
ACLS renewal $150 - ACLS First Time $200
PALS renewal $200 - PALS First Time $215
*Bloodborne Pathogens, Oxygen or First Aid are only $35 each per person
Top 3 reasons to pick CPR Florida:
Here are the top 3 reasons why thousands of students choose us each year in Fort Lauderdale, Deerfield Beach, Pompano Beach, Miami, Hollywood and other areas in South Florida:
1. CPR, AED, First Aid, BLS, ACLS, PALS, Oxygen, Bloodborne Pathogens Training Classes six days a week and five different offices or we travel to you.
2. All instructors are Paramedics, Nurses or Healthcare professionals, are licensed and insured. (We have a staff of 22 instructors)
3. You get a fun, educational and stress free class, free cpr keychain AND your certification ecard the very same day!

*We also own www.fortlauderdalecpr.com

People now ask if our classes are SAFE during Coronavirus? Of course: cprflorida.net/coronavirusnotification

See our cpr aed bls first aid acls pals schedule and register for a class
Link to other cities we cover: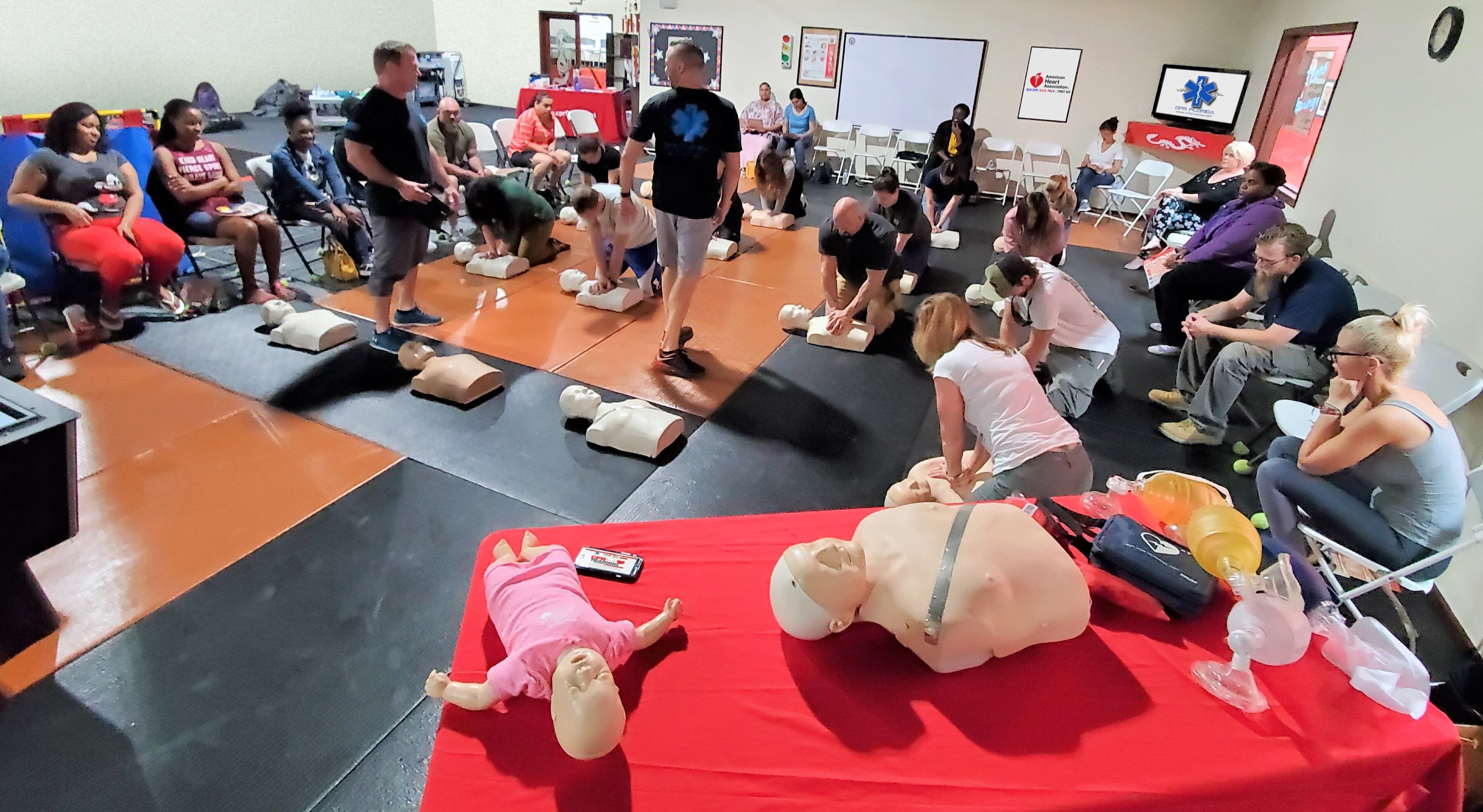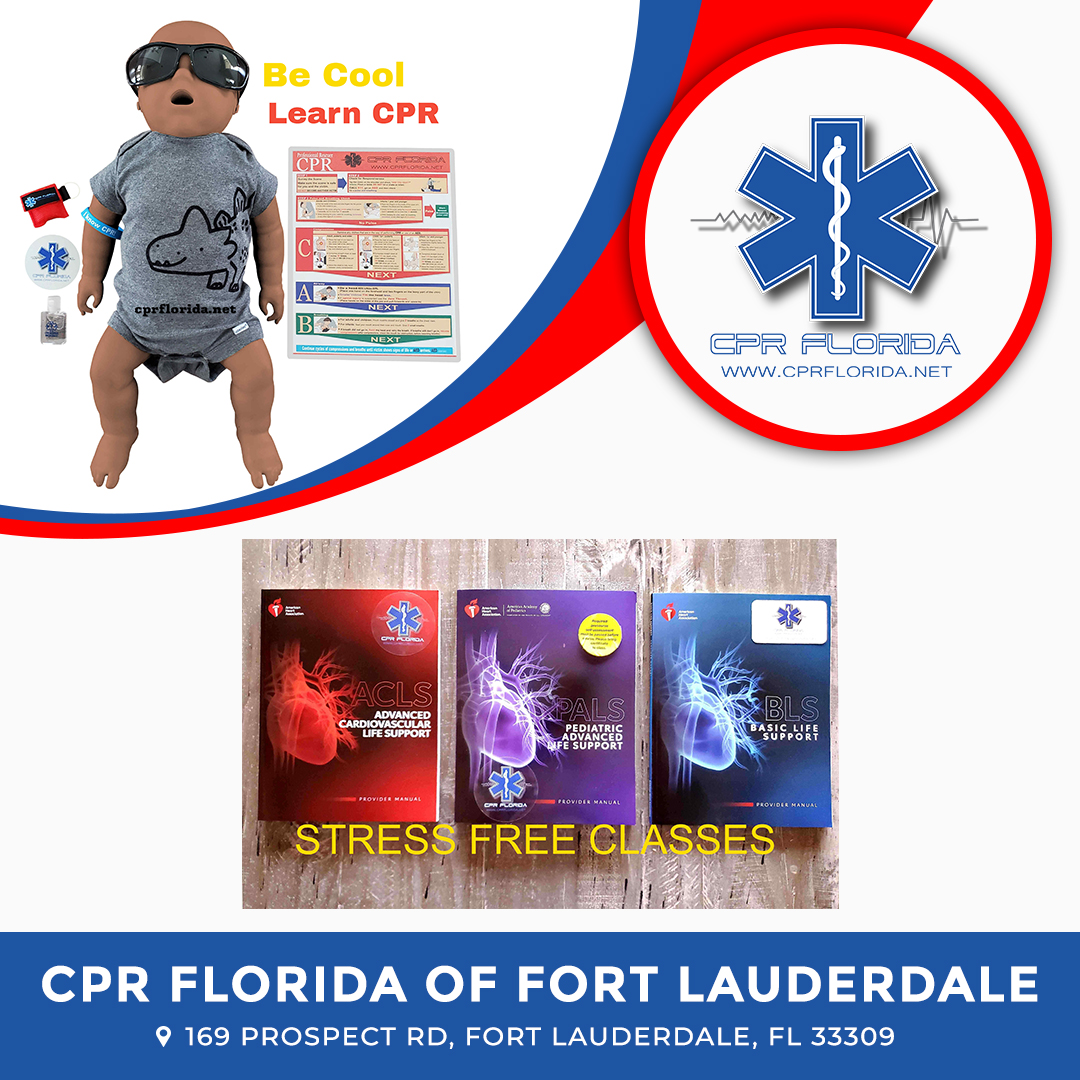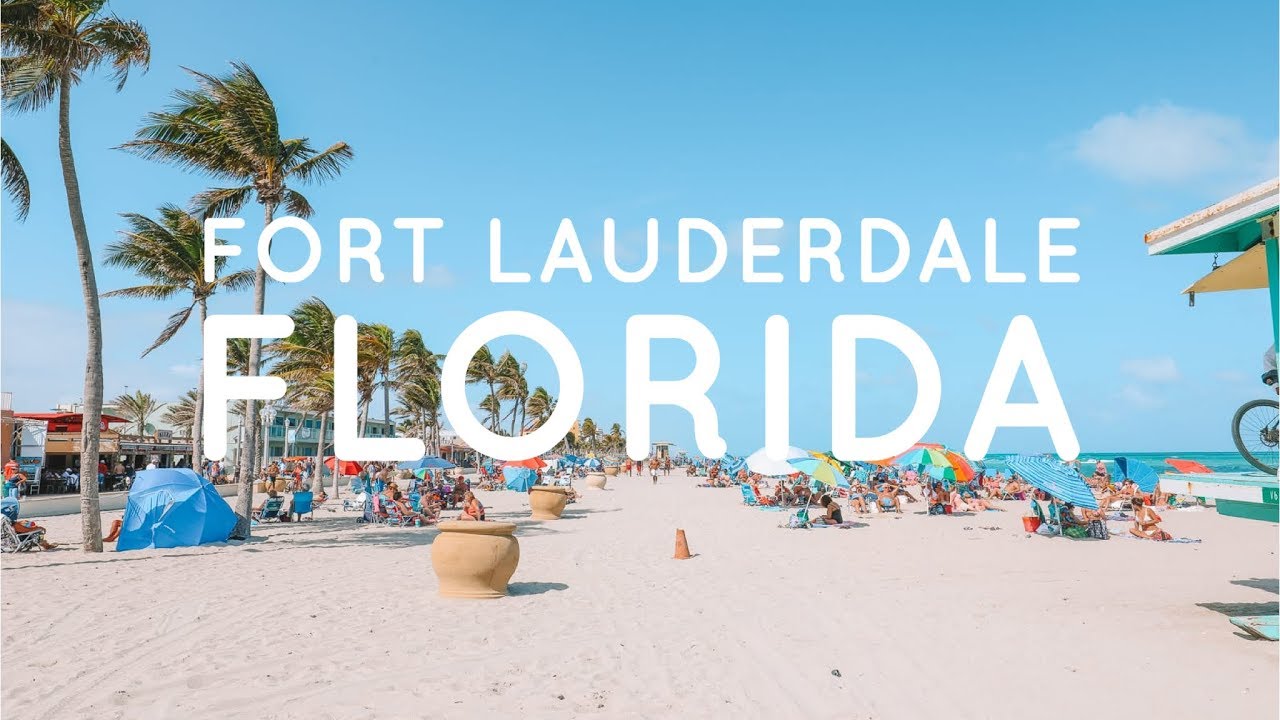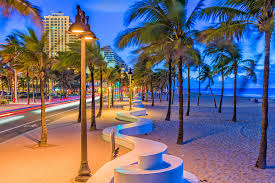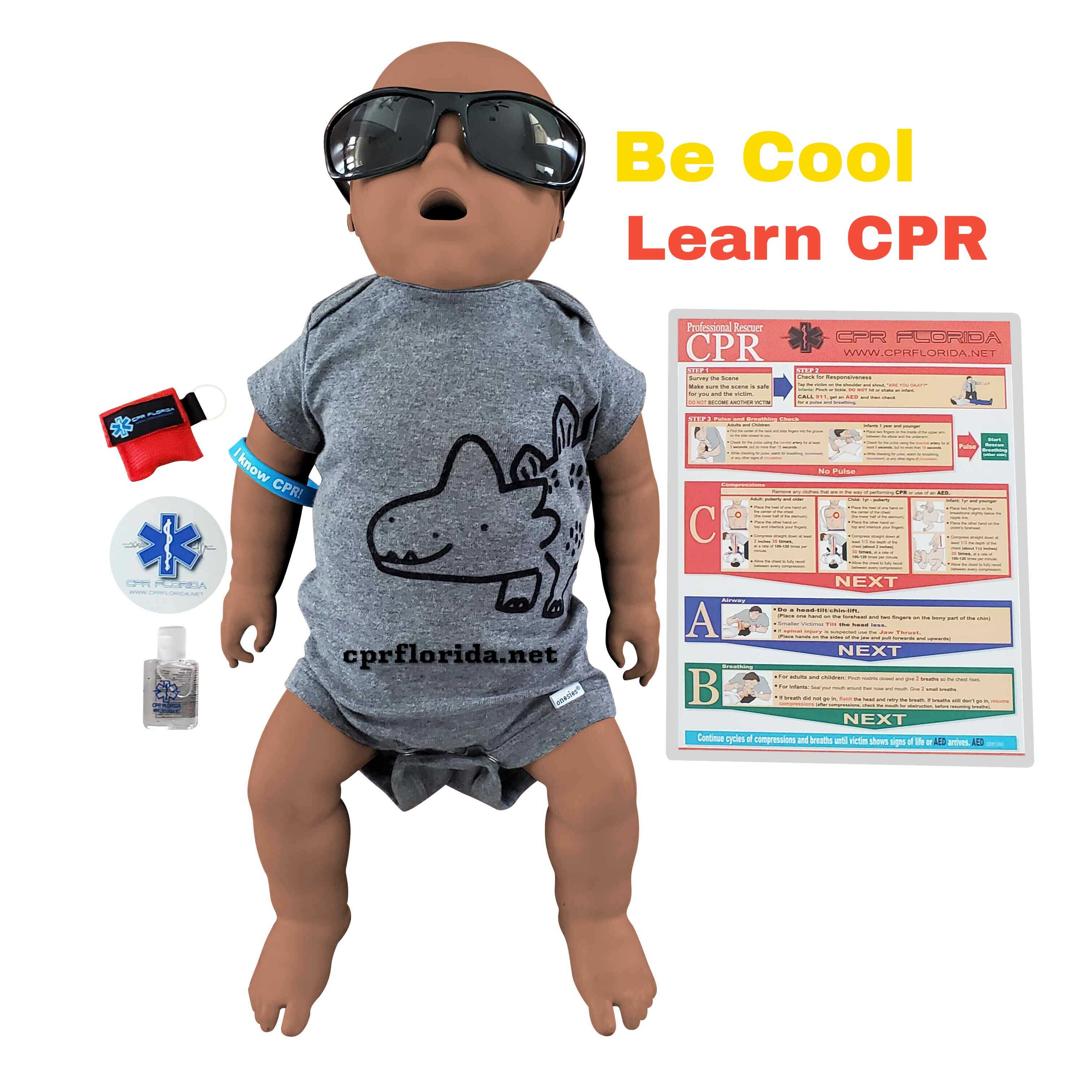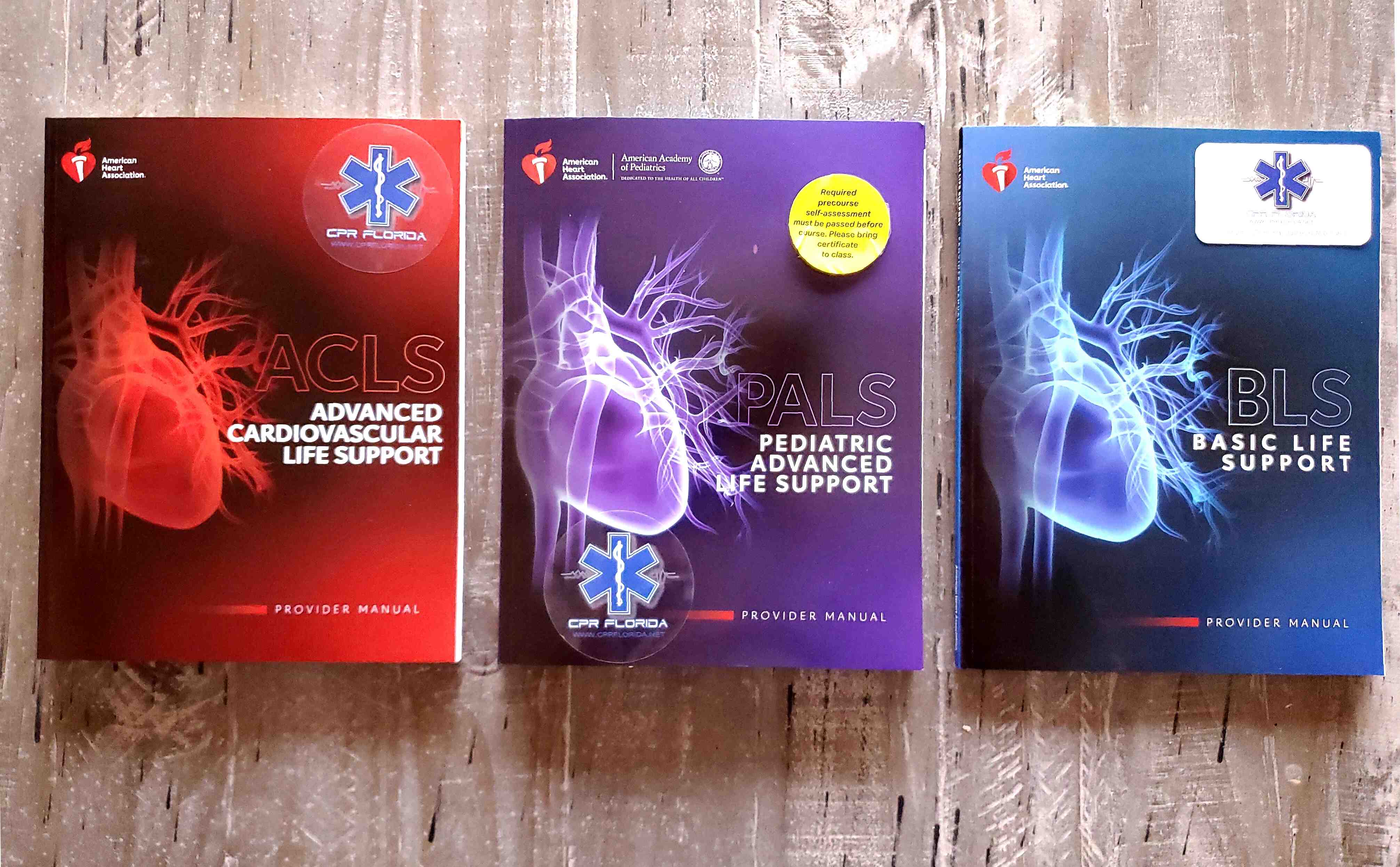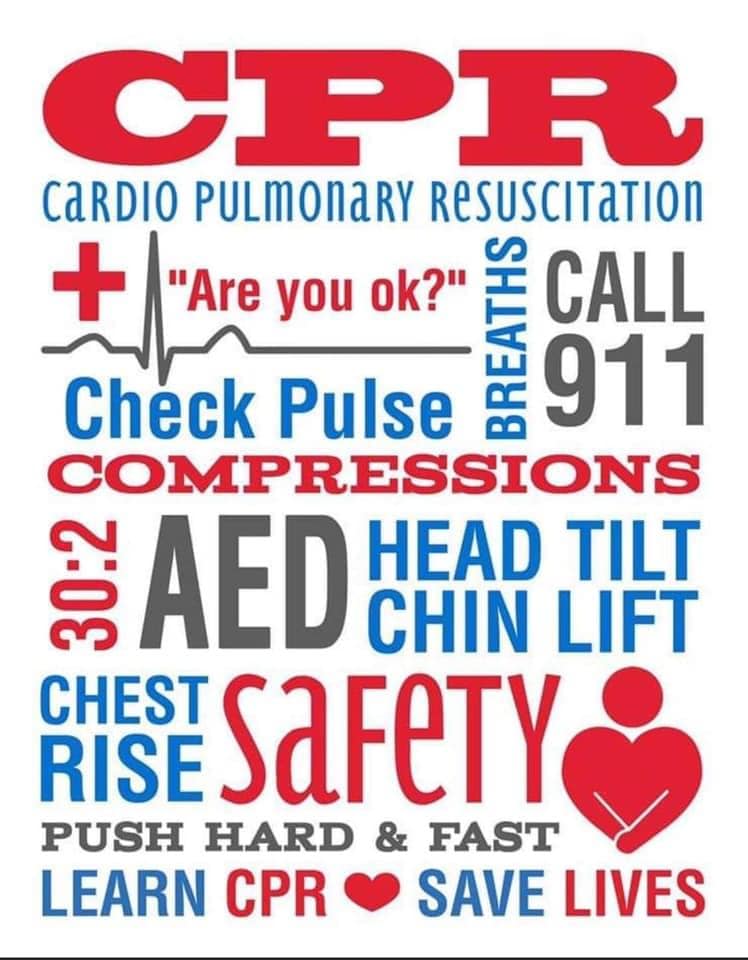 Links to other things in Fort Lauderdale Area:
What is there to do in this City?
Often, we have small or large groups of students who are out of the area, or taking multiple classes, and they want to know where to relax, sight see, go to a nice restaurant or brewery and tour the city. Here is a short list we can provide for them.

Top restaurants in Fort Lauderdale: Home to some of the most beautiful beaches in America, it is no surprise that the best restaurants in Fort Lauderdale shape their menus to cater to locals' and visitors' bikini needs. https://www.timeout.com/fort-lauderdale/restaurants/best-restaurants-in-fort-lauderdale

Highest Quality Hotels.

#1. The Ritz-Carlton,

Fort Lauderdale

.

Fort Lauderdale

, FL. #2. Pelican Grand Beach Resort, A Noble House Resort. #3. The Atlantic

Hotel

& Spa. #4. Lago Mar Beach Resort & Club. #5. Conrad

Fort Lauderdale

Beach. #6. Hilton

Fort Lauderdale

Beach Resort. #7. W

Fort Lauderdale

. #8. The Westin

Fort Lauderdale

Beach Resort. See more here:

https://www.tripadvisor.com/Hotels-g34227-zff12-Fort_Lauderdale_Broward_County_Florida-Hotels.html

Where to have fun at the beach: Besides Las Olas and taking a ride in a water taxi in the intracoastal, here is a list about the beaches

https://www.sunny.org/beaches-and-beyond/beaches/

More cool things to try with the family: Drive Shack Golf in West Palm Beach, Extreme Action Park in Oakland Park, Game of Axes in Boynton Beach, Wynwood Walls, Jungle Queen Cruise and Venetian Pool in Miami.

Cool things to do: As part of Florida's famed Palm Beaches there is a lot to do from bars, restaurants, museums, boating, sightseeing and the beaches. https://www.thecrazytourist.com/15-best-things-fort-lauderdale-fl/