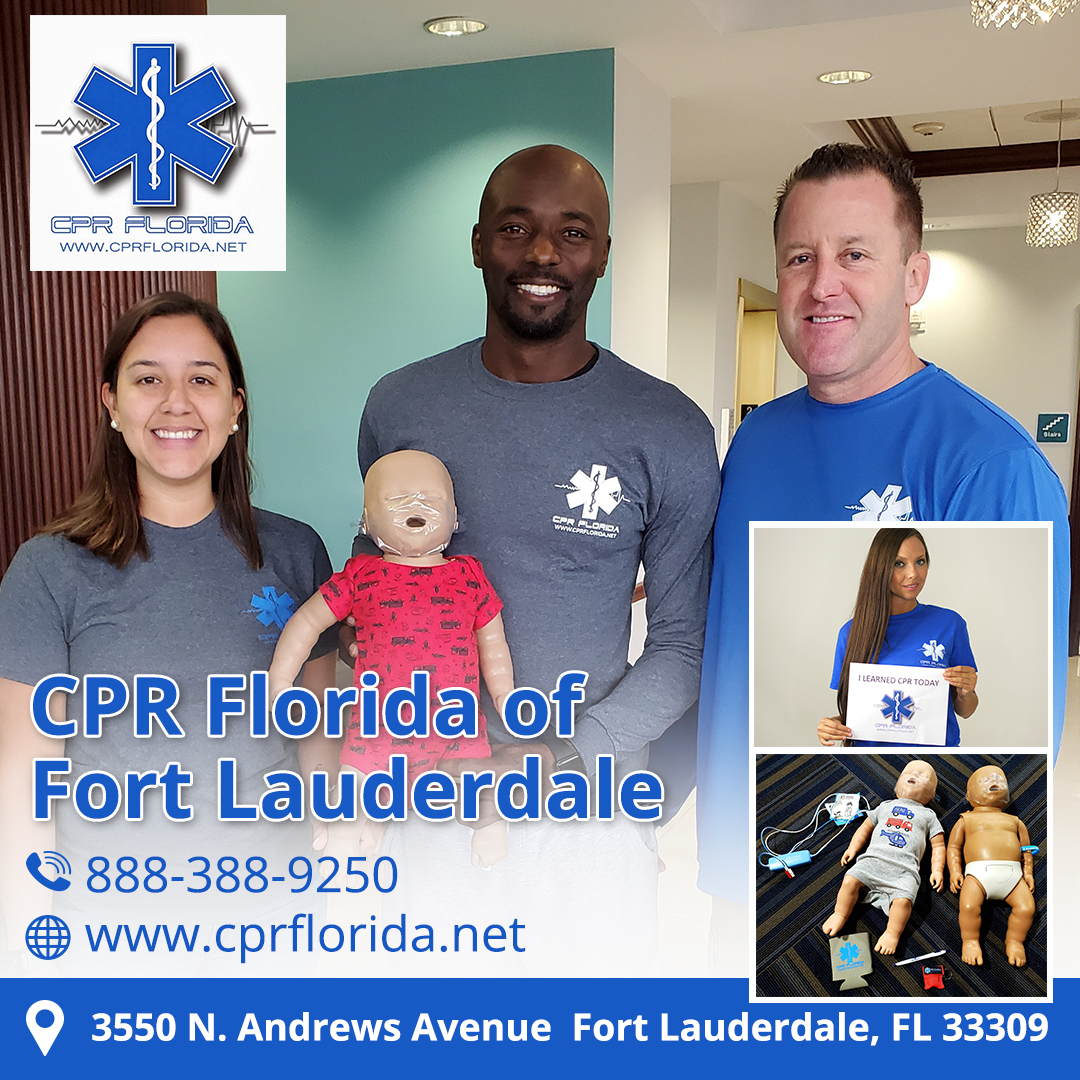 Our certification classes and courses:
Prices:
American Heart Heartsaver Layperson CPR and AED $70
American Heart Heartsaver Layperson CPR, AED and First Aid $75
American Heart Healthcare Provider BLS $80 (This is cpr and aed class for healthcare providers - nurses, paramedics, doctors, therapists, lifeguards, etc)
ACLS renewal $150 - ACLS First Time $200
PALS renewal $200 - PALS First Time $215
*Bloodborne Pathognes, Oxygen or First Aid are only $35 each per person. BB can also be done online here: http://bloodbornepathogensonline.net
Best reasons why everyone picks to get certified by CPR Florida:
Here are the top 3 reasons why thousands of students choose us each year:
1. Classes six days a week at five different offices or we travel to you anywhere in FL.
2. All instructors are healthcare professionals, are licensed and insured. (We have a staff of 22 instructors)
3. You get a fun, hands-on educational and stress free class, free cpr keychain AND your certification ecard the very same day!
See our cpr aed bls first aid acls pals schedule and register for a class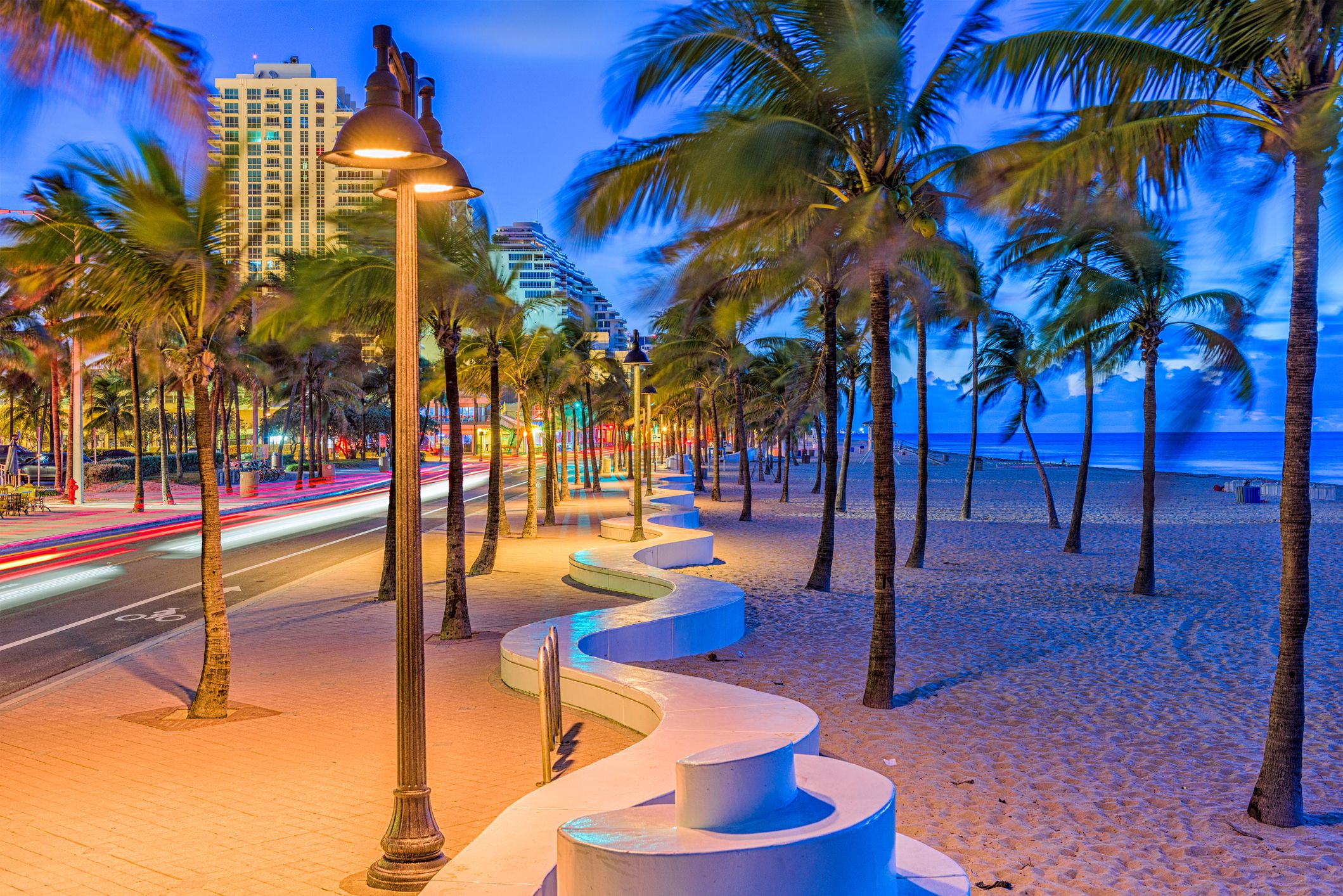 Links to other city resources:
What is there to do in this City? Fort Lauderdale is know as the "Venice of the USA" and you must tske a boat or water taxi along the Intracoastal. So many cool hotels and amazing restaurants along the water and A!A. Like when i was young , "A1A Beach Front Avenue!" like Vanilla Ice said. Lol.
Often, we have teams of students who are out of the area, or taking multiple classes, and they want to know where to relax, sight see, go to a nice restaurant or brewery and tour the city. Here is a short list we can provide for them.
Best Breweries in Fort Lauderdale: Local Beers and perfect pairings for you and your friends. Our favorites are Funky Buddha and Concrete Beach and Tap 42:
https://www.sun-sentinel.com/entertainment/spring-guide/fl-et-new-breweries-miami-fort-lauderdale-west-palm-20190308-story.html
Top restaurants in Fort Lauderdale. Be sure to check out Boathouse, Roccos Tacos, Tap 42 and El camino and Abe and Louis.
http://www.premierestateproperties.com/blog/2018/06/10-amazing-new-restaurants-try-fort-lauderdale/
Where to have fun at the beach.
Don't forget to check out The Elbo Room (my family and us go there and it is over 60 years old right on the beach) and the end of Commercial Blvd, the Pompano Beach House and strip on Los Olas:
https://www.10best.com/destinations/florida/fort-lauderdale/attractions/beaches/
Sightseeing and things to do
Go to Project Rock for indoor rock climbing, Extreme Park for indoor and outdoor adult fun. Nearby is Marlins Stadium and New Guitar Hard Rock Casino and Isle casino with Live Horse Racing! Be sure to take a water Taxi tour or get on the cool, but touristy Jungle Queen Boat Tour:
https://www.planetware.com/tourist-attractions-/fort-lauderdale-us-fl-fort.htm